Tennis competitions
Easily create and manage your own competitions within the TennisPlus app
With our tennis competition features, club managers and members can easily create and manage their own leagues and tournaments within the TennisPlus app. No need to use separate third-party solutions, as everything is seamlessly integrated into the rest of the app. Whether you want to set up a private league for a select group of players or open it up for all members to join, our software has you covered.
Automatic match generation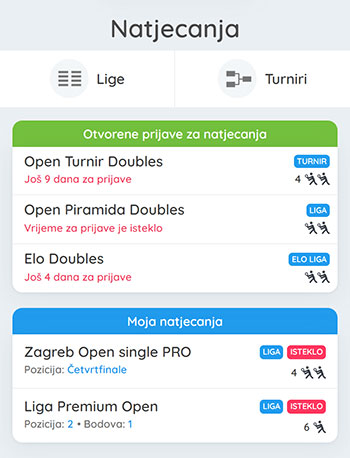 Main modules

Tennis tournaments
Take control of your tournament planning with our comprehensive tennis tournament feature. With the ability to create and manage tournaments for up to 256 players, you'll have all the tools you need to run a successful competition. Customize your seeding, book tennis courts, and track results with ease.
Learn more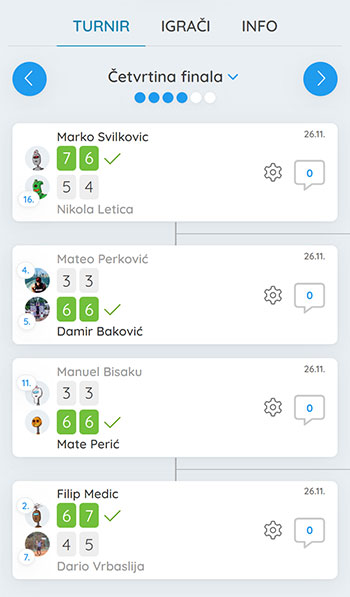 Tennis leagues
From setting up groups and customizing match schedules to tracking statistics and facilitating communication between players, our software has everything you need to create a successful league experience for your members.
Learn more
...and more
With TennisPlus, you can relieve yourself of the tedious tasks of club management and focus on what really matters - growing your club and improving the experience for your members. Try our app today and see how it can help you manage your club more efficiently.