Teams
Easily create and manage multiple teams with our comprehensive team management module
This module provides complete support for teams, making it easy for club members to create and manage multiple teams. Members can track the progress of their teams, make edits, and participate in tournaments or leagues. The module also includes separate ELO ladders and match statistics for each team.
Tournaments and leagues for teams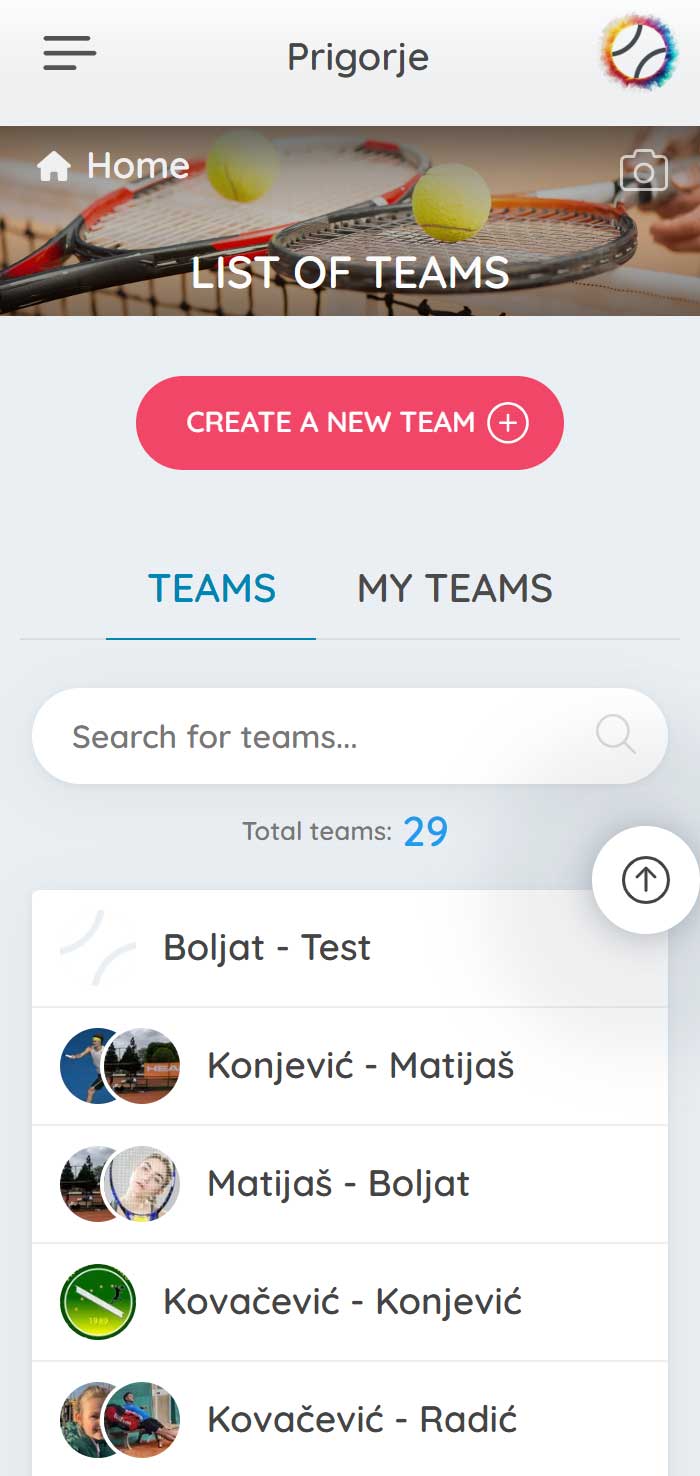 Teams module is valuable resource for clubs and club managers as it allows members to create and manage multiple teams, track their progress, and participate in tournaments and leagues. This can increase member engagement and satisfaction, leading to increased retention and potentially even new memberships.
Main features

Teams profile page
This page allows you to view team members, game statistics, send messages to team members, and see a list of past matches. This feature makes it simple for club managers to keep track of their teams and communicate with team members.

Team statistics
Get a complete overview of your team's performance with our advanced statistics module. With detailed game statistics, you can see how many matches your team has played, as well as match, set, and game statistics. Our module also includes a comprehensive match history, allowing you to see how your team has performed against specific opponents.
Learn more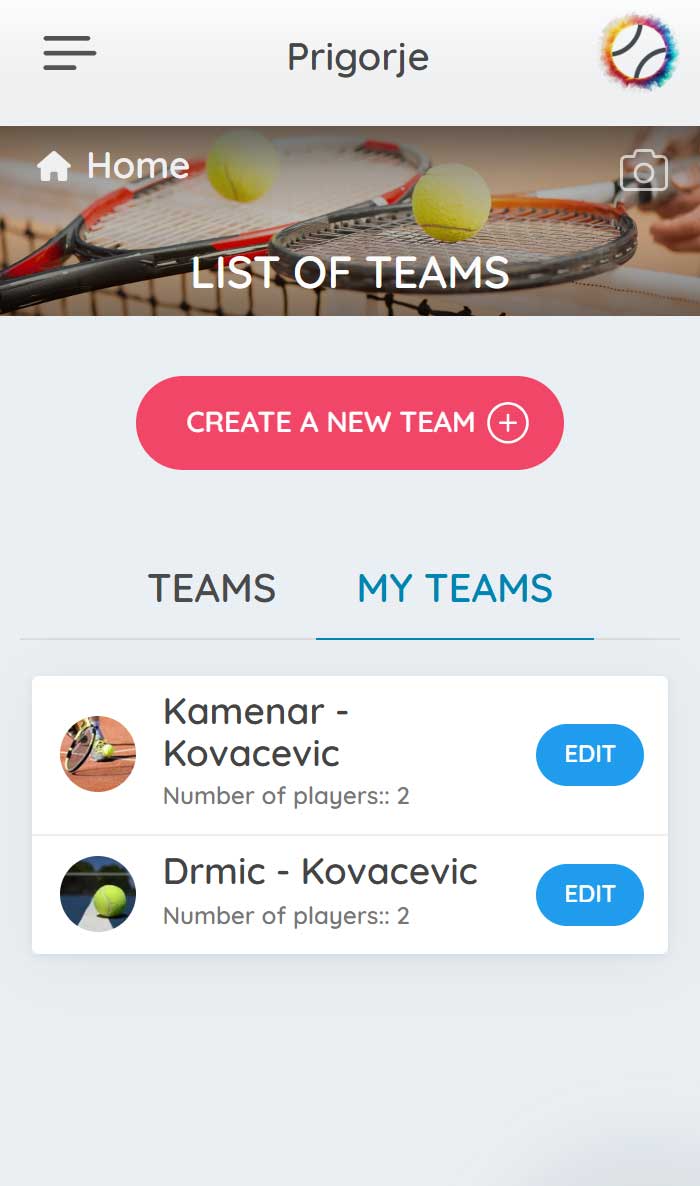 Multiple teams
With this module, you can easily create and manage multiple teams, giving you the flexibility to participate in different tournaments or leagues with different groups of players.

Full support for teams
Our software offers complete support for creating and managing tournaments and leagues, especially for teams. With our tool, you can easily set up and manage tournaments and leagues with no hassle.
Learn more
...and more
With TennisPlus, you can relieve yourself of the tedious tasks of club management and focus on what really matters - growing your club and improving the experience for your members. Try our app today and see how it can help you manage your club more efficiently.