Online shop
Online purchasing, customization, and inventory management made easy
No need to maintain expensive and messy online stores - our club shop is the perfect solution for your club's needs. Members can purchase items from the comfort of their own home, and clubs can track and restock their inventory with ease. The club shop is mobile-friendly, simple and intuitive.
Specifically designed for tennis clubs
Integration with other modules within a TennisPlus solution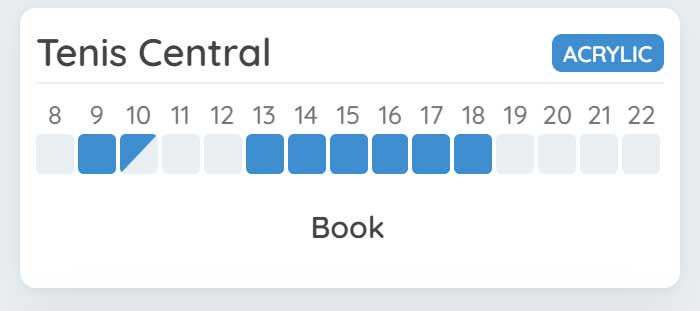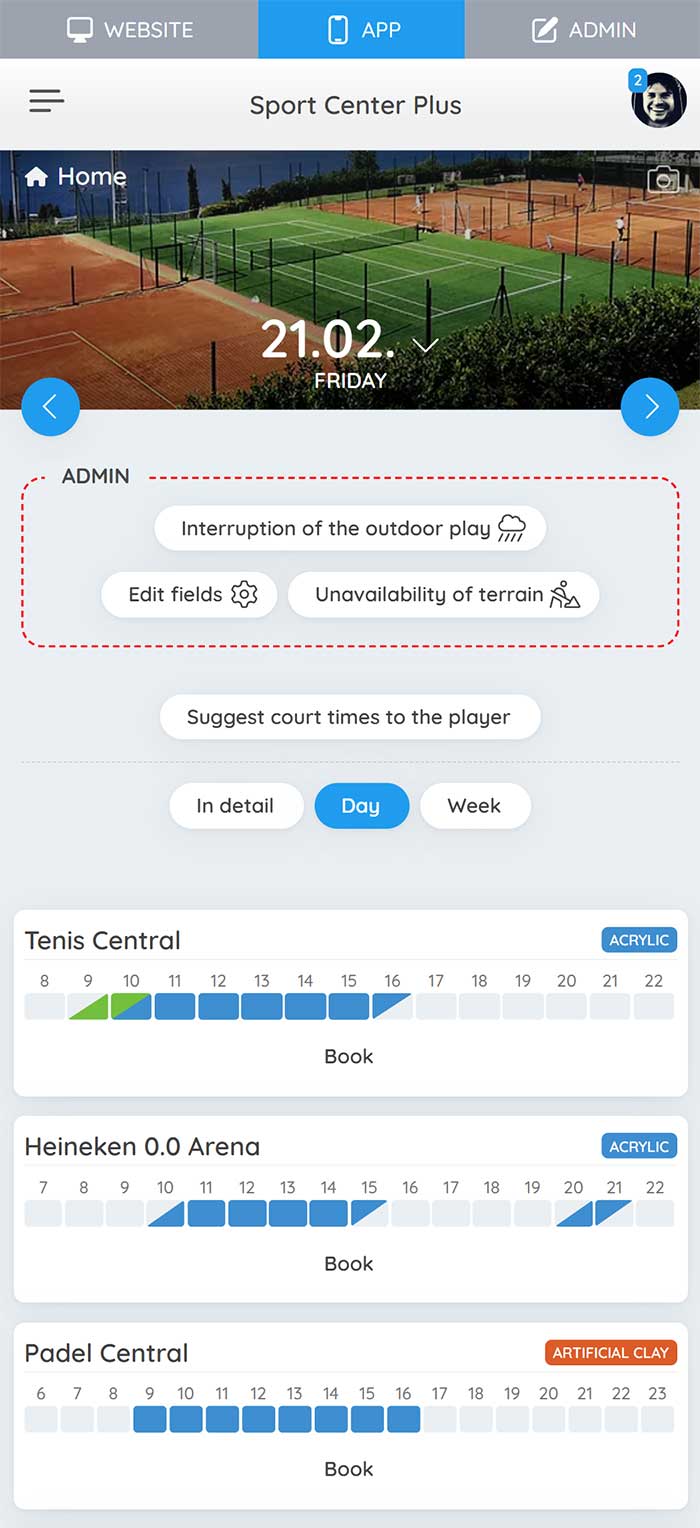 Improve the shopping experience and drive sales and revenue. By providing a comprehensive shopping solution within the app, clubs can eliminate the need for expensive standalone e-commerce platforms. This can save clubs money on setup and maintenance costs, as well as reduce the amount of time and resources needed to manage the shop. By offering online purchasing, customization options, and easy inventory management, clubs can streamline their shopping process and make it more convenient for members.
Main features

Financial tracking and purchase history
Our shop module includes financial tracking features to help you stay on top of your sales and profits. Plus, with history of members purchases, you can easily see what your customers are buying and how much they're spending.
Learn more

Convenient payment options
Shop module offers a range of payment options to make it convenient for your customers to make purchases. Customers can choose to pay with their credit card, use their account balance from their club membership, or even pay with cash. This flexibility makes it easy for your customers to shop with you, whether they prefer to pay with traditional methods or want to use their account balance.

Simple and easy-to-use
Our shop module is designed to be simple and easy to use, so you can get up and running quickly without any hassle. With a user-friendly interface and intuitive controls, you'll be able to manage your online store with ease. Whether you want to sell your own branded merchandise or products from other brands, our shop module has you covered.
...and more
With TennisPlus, you can relieve yourself of the tedious tasks of club management and focus on what really matters - growing your club and improving the experience for your members. Try our app today and see how it can help you manage your club more efficiently.