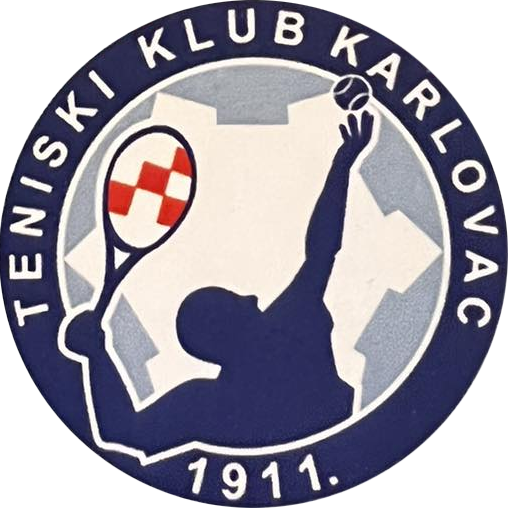 Tenis klub Karlovac
Tennis club Karlovac is a well-established club with a rich history dating back to 1911. Despite its long-standing tradition, the club had not yet adopted any modern software solutions to help manage its operations.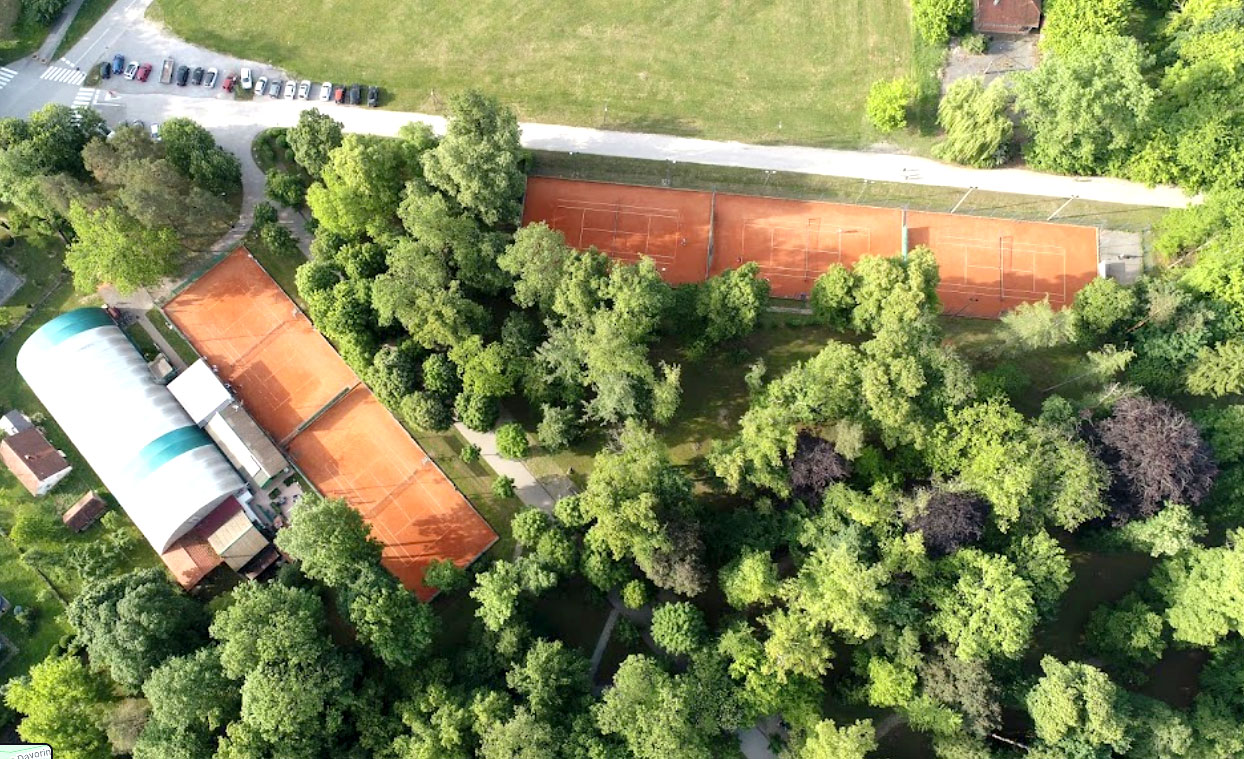 Problem:
The club was relying on outdated methods such as printed lists of memberships and phone reservations to manage its operations. This led to issues such as overlapping reservations and forgotten bookings, which frustrated both club staff and members. In addition, the club's racquet stringing service was difficult to manage with many different personnel involved, leading to issues such underreporting of stringing jobs, which impacted the club's profits.
Solution:
The club implemented the TennisPlus app to help streamline its operations. The app's reservation module made it easy for members to book tennis courts online, reducing the workload on club staff and improving the booking experience for members. The app's membership management module allowed the club to keep track of different membership levels and packages, simplifying the process of checking memberships when booking tennis courts. The app's racquet stringing module provided a central place for tracking stringing jobs and payments, improving efficiency and accountability.
Results:
The implementation of the TennisPlus app had a positive impact on the club's operations almost immediately. Club staff were able to save time by not having to handle phone reservations and check membership lists manually. Members were satisfied with the faster and more convenient process of booking tennis courts online. The club also saw an increase in membership numbers as more people were attracted to the convenience and ease of use of the app.
Conclusion:
The TennisPlus app has been a valuable asset for Tennis club Karlovac, helping them to modernize their operations and improve the experience for both staff and members. By streamlining processes such as tennis court reservations, membership management, and racquet stringing, the club has been able to save time and resources, and increase profits.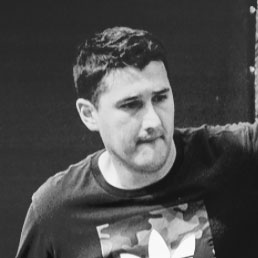 — Robert Cervar, manager, Tenis klub Karlovac
"TennisPlus has made managing our tennis club a breeze. The user-friendly interface makes it easy for us to schedule tennis courts, manage memberships, and track finances. We no longer have to spend hours on these tedious tasks, freeing up time for us to focus on other important tasks."
Discover how other clubs improved with TennisPlus