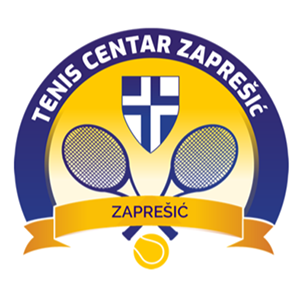 Tenis klub Zaprešić
In this case study, we will be looking at the challenges faced by Zapresic Tennis Club, a medium-sized club with 5 tennis courts and approximately 500 members. The club had been relying on phone reservations and manual tracking of memberships, which led to problems such as overlapped reservations and forgotten bookings.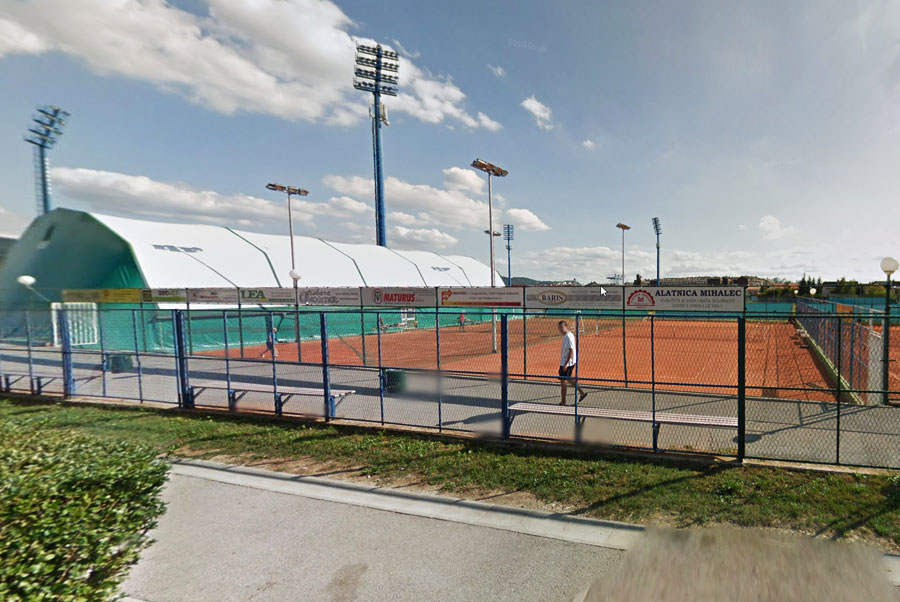 Problem:
The Tennis Club in Zapresic needed a way to streamline tennis court reservations and member management. Without an efficient system, they were spending a lot of time on the phone and dealing with frustrated members.
Solution:
The Tennis Club in Zapresic implemented the TennisPlus app to manage tennis court reservations and member information. With the reservation module, they were able to easily book tennis courts and eliminate overlapping appointments. The member management module allowed them to keep track of their members and their membership status.
Results:
The implementation of the TennisPlus app had a positive impact on Zapresic Tennis Club within a week of use. The time saved on administrative tasks and the increased satisfaction of members have contributed to the clubs growth of 30% in the year since implementing TennisPlus. The club highly recommends TennisPlus to any other tennis club looking to streamline their operations and provide a top-notch experience for their members.
Conclusion:
The TennisPlus app was a successful solution for Zapresic Tennis Club's challenges with reservation and membership management. The app's reservation module streamlined the booking process and the membership management module made it easier to track and manage member information. Overall, the implementation of the app led to increased efficiency, satisfaction, and growth for the club.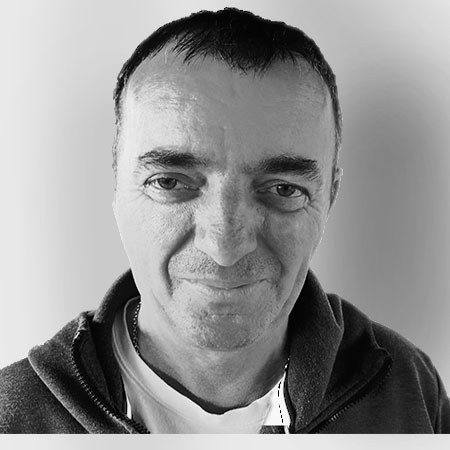 — Ivica Grizelj, manager, Tenis klub Zaprešić
"It has been a game-changer for our tennis club. The ability to create different types of memberships and pricing options has allowed us to offer a variety of choices to our members. And the tournament and league management tools make it easy for us to organize competitive events at our club."
Discover how other clubs improved with TennisPlus