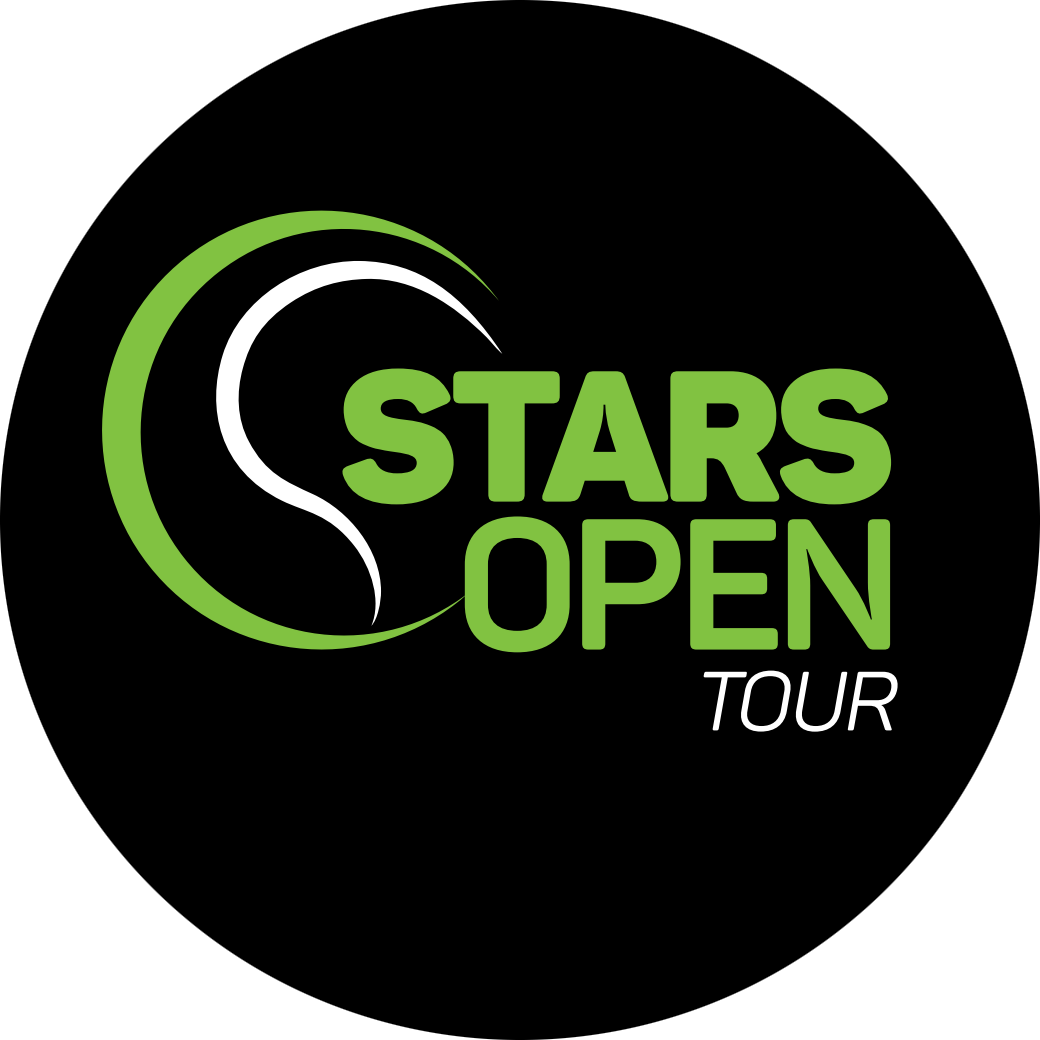 Stars Open Tour
Stars Tour Tennis Association is a group based in Croatia that organizes several tournaments throughout the year. In the past, they faced challenges in managing their tournaments efficiently, which led to issues such as players waiting for long periods of time to play and difficulties in keeping track of players across different tournaments.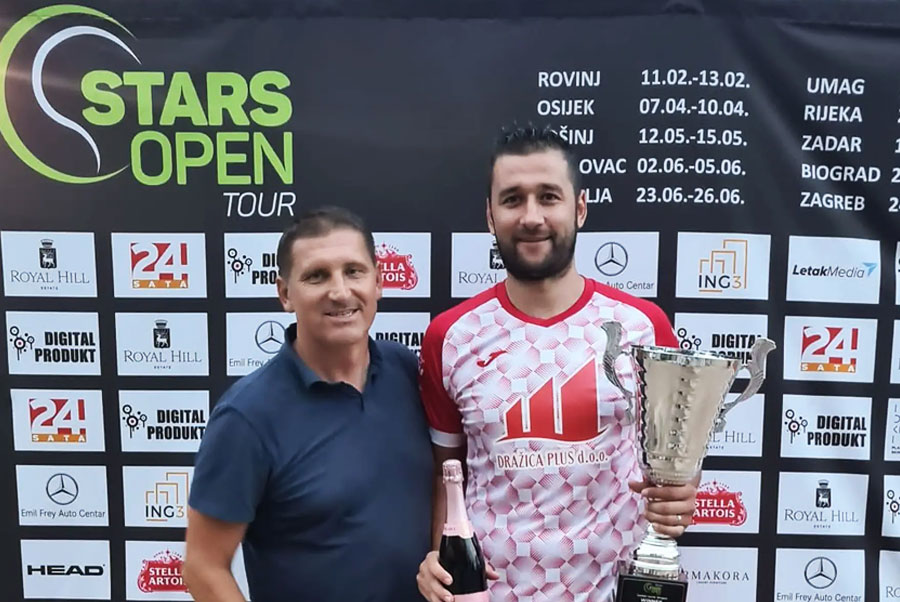 Problem:
The Stars Tour association had several problems managing their tournaments, including players waiting for long periods of time due to last-minute schedule changes and a lack of efficient player management. They also struggled with manual creation of ladders, which resulted in delays for players. Overall, the organization was in need of a streamlined solution to improve the flow and organization of their tournaments.
Solution:
To solve these problems, Stars Tour implemented the TennisPlus app. With the app, players can now easily sign up for tournaments and the software automatically generates random seedings. In the event of schedule changes, players are immediately notified and ladders are automatically updated once the tournament is completed.
Results:
Since implementing the TennisPlus app, Stars Tour has seen a significant improvement in the flow of their tournaments. Players no longer have to wait for long periods of time and are able to easily track their progress and rankings. The association has also seen an increase in the number of players participating in their tournaments, with over 500 players taking part.
Conclusion:
The implementation of the TennisPlus app has greatly improved the efficiency and enjoyment of tournaments for both players and the association. With the app, players are able to easily sign up and track their progress, and the association is able to streamline the tournament process and increase participation.
— Silvio Marić, manager,
"It's so easy to create and manage tournaments, from scheduling matches and tennis courts to tracking player rankings and results. We've been able to run much more successful and organized tournaments since we started using TennisPlus."
Discover how other clubs improved with TennisPlus